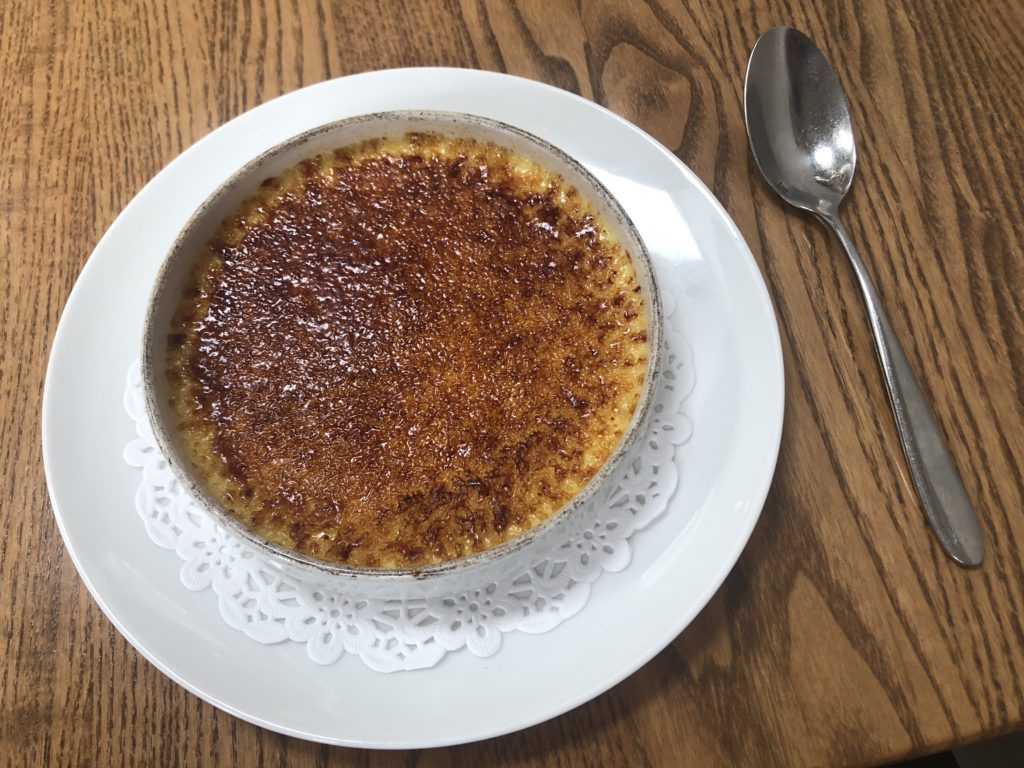 Well that was quite the Saturday night. Having performed in Liverpool and Manchester on Friday, the next evening saw me closing a matinee at The Frog and Bucket and opening the Bierkeller for The Comedy Store, before jumping in the car to Leeds to open The Hifi Club, then returning to Manchester to close the late show at The Frog, after which I drove home. Just typing it now is exhausting, although it was better than being on TV – which is an unusual thing for a comedian to say, but it was also the night Channel 4 decided to broadcast their scandalous findings about Russell Brand, a mere twenty years after employing him.
Having checked out of my hotel on Saturday morning, but with no gig until later on, I was experiencing a far more mundane problem. Every circuit comic has spent hours traipsing around city centres, eking out eternal coffees, staring at films they didn't want to see or rifling through kilometres of clothes rails at TK Maxx on the off chance they might find something they actually wanted. As a seasoned campaigner, I was ready for this, so met my friend George at Trafford Golf centre to crack a few balls into the distance (and some not quite so far) for an hour or so. By the time we were done, I had worked up a decent appetite. George was under strict instructions to return his children while I had escaped mine for the weekend, so I had a flick through Twitter and discovered a recommendation for Hispi from the ever reliable @frivoliteabakes. If Musk does start charging for Twitter, it is going to seriously impact on my dining options.
Hispi is in Didsbury, probably best described as the Islington of Manchester, in that it's quite nice and has a bit of a reputation as a wealthy liberal enclave. I don't know if Labour Mayor Andy Burnham lives there, but I'm sure it would delight Manchester Conservatives if he did. Both of them. The restaurant is part of the same 'Elite Bistros' group that also runs 'Burnt Truffle' on The Wirral, which I visited recently. This fact was made abundantly clear when I walked in the door to see Claire, who had warmly welcomed me then and we both did double takes. She said 'Comedian?' and I said 'Burnt Truffle?' I mean, 'Waitress!' would have just been rude.
The room itself could appear in a brochure under 'tastefully minimalist modern bistro' plenty of polished wood, little clutter, and rather handsome in an understated way, which is more than you can say for the Pay and Display car park out the front. I would extend my compliments to the menu too, a reasonably sizeable a la carte, and a lunch menu that I was pleased to see featured enough of the same dishes that all the things I wanted to eat were on both. As the lack of clutter unfortunately extended to the number of clientele (things would pick up as I ate,) Claire was over again fairly rapidly and lunch was very much on its way from the open kitchen which 'tastefully minimalist modern bistros' demand.
The menu reminded me both of Burnt Truffle (unsurprisingly) and my favourite local restaurant, Lussmans, which operates at a similar level of tastefulness in all things – properly good produce treated well and generally not over-embellished. That is not to say Hispi did not provide some fireworks. Jerusalem artichoke Welsh rarebit was a proper lip smacking slap of umami, with a generously pungent hit of truffle, which would have been gorgeous as it was, but ramped up to 11 with the perfect, mildly acid tones of a pear and horseradish relish. My only criticism was I would have preferred a whole brioche rather than the relatively lonely disk it came on. I could literally have eaten eight. Every day. For weeks.

It is always slightly disappointing when your starter is the absolute highlight of a meal, but to be fair, that says far more about the rarebit than what followed. It seemed only right to order the cabbage stuffed with wild mushroom in a restaurant called Hispi. Perfect mashed potatoes were piped alongside on a slick of port jus, and the whole thing was very…pleasant. I hate to be sacrilegious having ordered a vegetarian option, but, in the words of Withnail, what I wanted was 'something's flesh'. I must apologise on his behalf (particularly to vegetarians) for the graphic nature of that line, but after the huge flavour hit of the rarebit, the wild mushrooms were just a little bland, and I don't really think they should be. My cabbage was perfectly nice to eat. But when there were steaks and confit duck leg and halibut nestling next to it on the menu, I rather wished they had been doing so on my plate as well.
Dessert was a proper list of temptations with sticky toffee puddings and poached pears, not to mention a very decent looking cheeseboard. I nearly went for the honeycomb ice cream having noticed it glide past to another table, but in the end went for the vanilla crème brûlée I had decided against at Burnt Truffle. The correct choice. A perfect consistency, weighed down with plenty of vanilla seeds, and I was delighted to see it served in a shallow dish as opposed to a ramekin, thus providing a much wider surface area for the caramelised sugar to which I, like most of the Western world, am thoroughly addicted.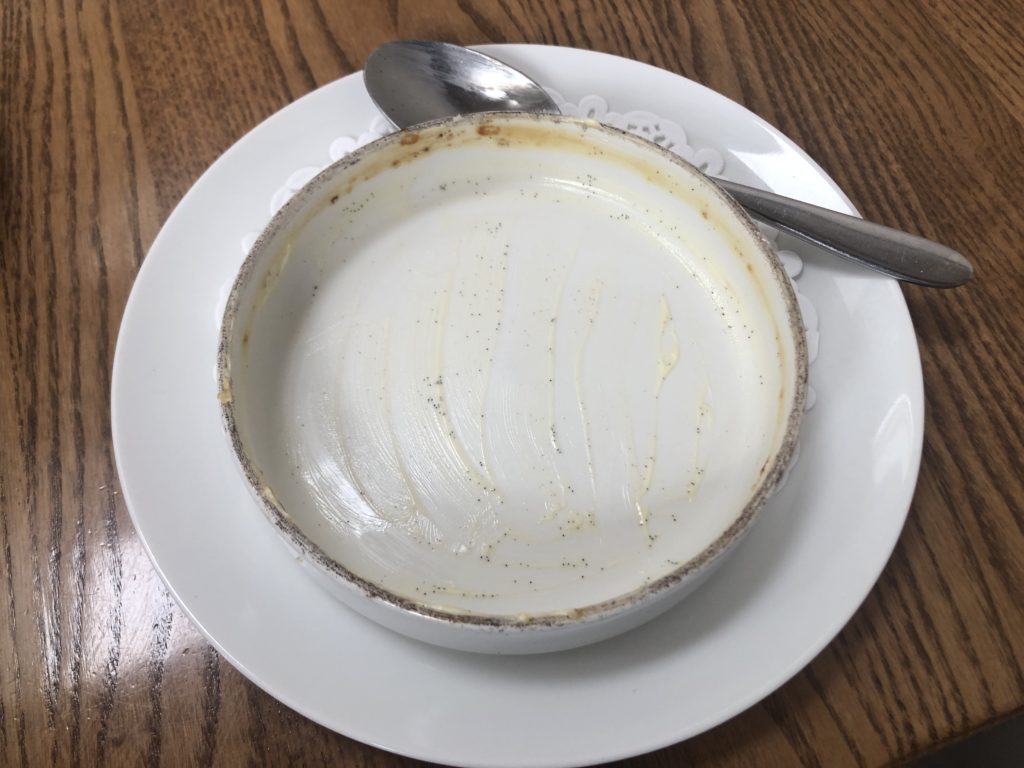 With a decent coffee (anything stronger seemed somewhat foolhardy given my impending schedule,) and delightful service, the whole thing came to a very reasonable £36. I do hope I have not damned Hispi with faint praise as it is exactly the sort of restaurant anyone would be thrilled to have on their doorstep, including Andy Burnham, or someone like me who is much more likely to happily embrace the mantle of champagne socialist. Indeed, if I have been unfair on Hispi, I realise I have been doubly unfair on Mr Burnham, whom a quick google tells me actually lives in Golborne, 14 miles away from Didsbury. You'll have to forgive me, but having done nearly six hundred miles this weekend, that still feels like next door.
–
Sept '23